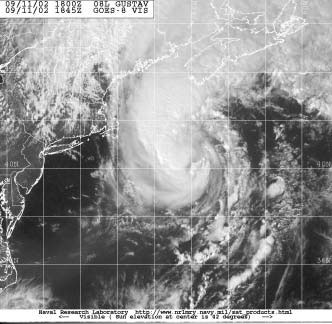 From
The Swamp
:
Get this: Michael Moore, the filmmaker, had this to say about the onslaught of Hurricane Gustav on the eve of the Republican National Convention.

"I was just thinking, this Gustav is proof that there is a God in Heaven.'' Moore said with a chuckle in a televised interview.

"That it would actually be on its way to New Orleans for Day one of the Republican convention up in the twin cities at the top of the Mississippi River,'' Moore said, in an interview with MSMBC's Keith Olbermann, on Countdown.