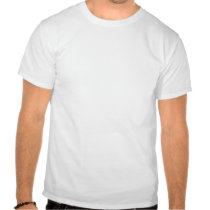 You've gotta hear this song. Best Election Day drinking song I have ever heard, in the history of ever! Brought to you by my new favorite band,
The James Rocket
. Click and listen...
Donuts and Bacon
Somebody needs to sign these people up to a label. Visit their site - free tunes provided, donations gratefully enjoyed.