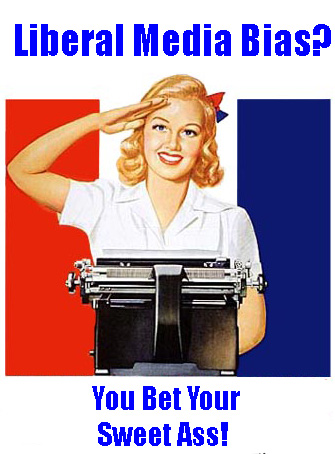 Dear Mainstream Media:
Like you, I am a Liberal. Thanks for all your hard work last year to secure a position in government for Barack Obama! I could spend all day blowing sunshine up your
Spanx
about that (and the Palin thing), but I have a favor to ask of you.
Ann Coulter
is selling another book and she is polluting my television again. Can you help?
Here are some suggestions:
In print media, substitute a photo of Ms. Coulter for this:
This is also acceptable:
When Ms. Coulter appears on television, it would be very handy if you could accentuate her crazy eyes with two glowing red dots. Did you see the pig in
Amityville Horror
? Like that.
We are going to need the
New York Times
on board for the book review. It would be helpful if they ignore the real title of Ann's book and refer to it as "A Pile Of My Own Waste by Ann Coulter". I think they will do it for free.
Wait a hot minute - I've got an idea. How about you ignore her? No one has ever tried that before and it's right out of left field! She would never see it coming. You are so welcome, dude. We're in this together.
Your Pal,
Mojopo