Tired of Milan? Sick of DC?
Mojopost
can provide you with the latest news about Olcott Beach, NY, from her Mom and other noted sources.
Playground Flasher Nabbed!
Local pedo finally busted, ending two months of terror at local playgrounds.
Coyote Update
Displaced coyotes continue to bite the living crap out of slow-moving victims.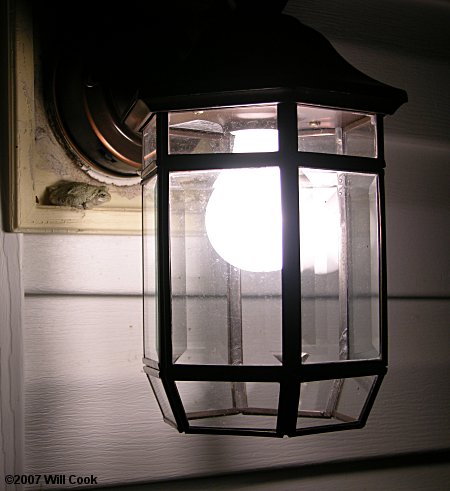 Mom Said
Stupid bird builds a nest on widow's porch light. "You should see the mess," Mom said. "Mud, string, straw, condom wrappers… I'm going to get up at 3:00 in the morning and turn on the porch lights, and I will burn their bottoms!" You go, girl. Don't take that nonsense sitting down!
Bill Hilt's Weekly Fish Locator
"Kyle Stabler of Sanborn caught a 32 pound carp this week while he was fishing Olcott Harbor for perch. He was using minnows for his impressive catch. While there aren't as many steelhead in the 18 Mile Creek system, some of the warm water fish species have started to turn on."
Dining – Bye's Popcorn is open for business! OMFG!
If you have news about Olcott Beach, please contact Mojopost. Right now! Thank you much.